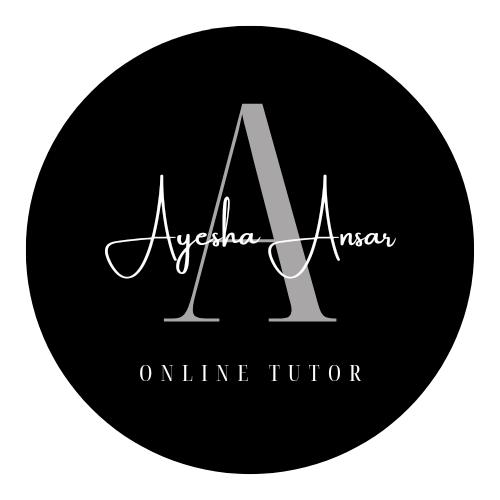 Ayesha Ansar here as a teacher of Pak.Studies. I have done a master's in political science with distinction from LCWU, LHR. I got ACADEMIC ROLL OF HONOR in MASTERS.I have written a Research Report on the Topic "political culture of Pakistan" and got a CERTIFICATE OF MERIT. Then I did B.ED(elementary education)from one of the prestigious Institutions of Lahore, AIE.I completed my degree again with distinction and got DIRECTOR 'S AWARD OF THE YEAR 2005. ALHAMDULILLAH.
I have served in a govt organization CP&WB(child protection and welfare bureau), Lahore, as a Manager CPI(child protection institute).I m blessed to have had administrative pieces of training from NAPA(National Institution for public administration).
I have worked as a teacher trainer at AIE(previously have done B. Ed there).
I have more than 9 years of teaching experience in different institutions of Lahore.
▪️St'Anthony's college, Lahore.
▪️SOS, children village Ferozepur Road, Lahore.
▪️The Defence Lyceum, Lahore.
▪️Allied school, Iqbal Campus, Lahore.
While teaching, I always try to make my lecture "student cantered". I try to use Brain storming and questioning techniques to make lecture more interesting and result oriented. As pak. Studies is mostly consist on History, and History isn't a thing to b taught in a day so try to relate it with everyday life. Whereas teaching aids, music, projects and quizzes makes a great addition to the students learning. It's my aim to develop critical thinking among modern generation. As well as use modern technology to make learning more creative and interesting.

Email :– ayeshaansar653@gmail.com
Facebook
She will be Live from 6 June at 11 am Every To Teach Pak.Study in easieast and best way to the students.
Join here at 121 Islam for kids Urdu channel
Or Face book page
So join us ……for better learning experience.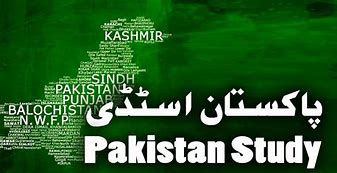 Follow me
(Visited 52 times, 1 visits today)