$0.00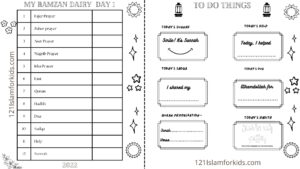 Description
We are happy to announce Ramzan course worksheets.
Like every year, we are going to conduct a very fruitful course for our young children.
There are a lot of thing that we are going to learn.
Welcome Ramzan
Decorations
Prayer corner
Planner
Ibada activities
Taqwa activities
sadqa activities
Help in Iftari
Supplications
Quran memorization
Eid and Ramzan relation bonding's
If your child is going to have 1st fast or if they are already fasting , but they are not having a fruitful activities in Ramzan. If they feel they are alone who are fast, then join our Ramzan group classes. Where a lot of children take part and do various things in groups.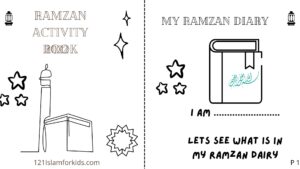 (Visited 59 times, 1 visits today)