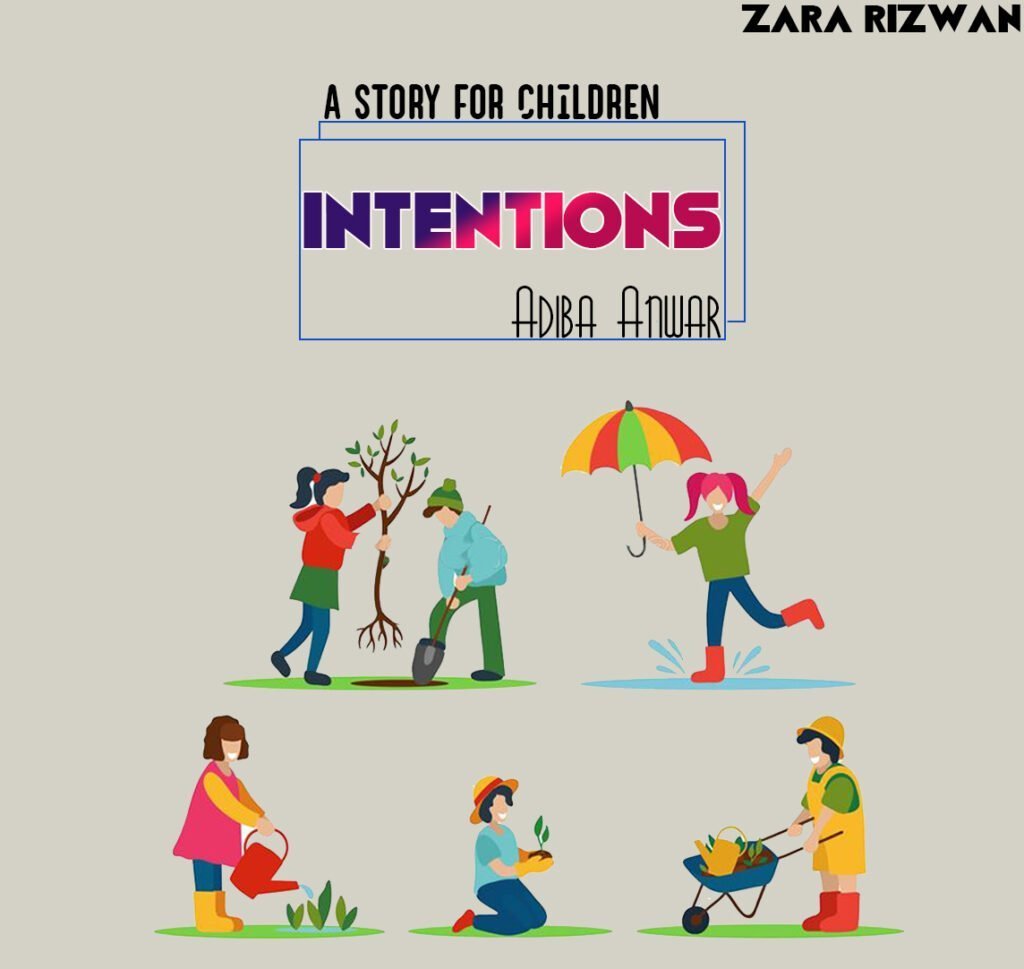 The topic of this Hadith is Intentions
Story:-
Once upon a time a man constructs his new house, before he was living in a small house, which he did not like, so for new house he wants to have every system which do not create any problem for him while living, he keeps window in house no doubt it was a beautiful house , every one liked it,  a man passing nearby sees the house and observed that there is a beautiful  window in the house which opens outside he praised his house and asked the owner humbly
Why did you keep this window outside in your house ?
What is your intention to make this window?
The owner replied I want to make my house perfect I keep this window so that fresh air and sunlight can enter into my house,
The other man said it's good but if you intend to hear the voice of Azaan from the window u would get reward for good intentions, as sunlight and air would get inside,, if you don't Intend even then u can get them, but on your good intension to hear voice of azaan you could get both , reward from Allah and air with sunlight from the window …
So dear kids moral of this story is
Always keep your intentions good.
Thi story is written for the purpose to teach kids a hadith about importance of Dua (Supplications)
search as Hadith no 2 Dua in my site to watch videos and hadiths.
My hadith course is very much liked and appreciated by parents and students. 
This is a live course of 31 session if you want to enrol your kids for this course comment below. 
to get this story as Pdf comment below.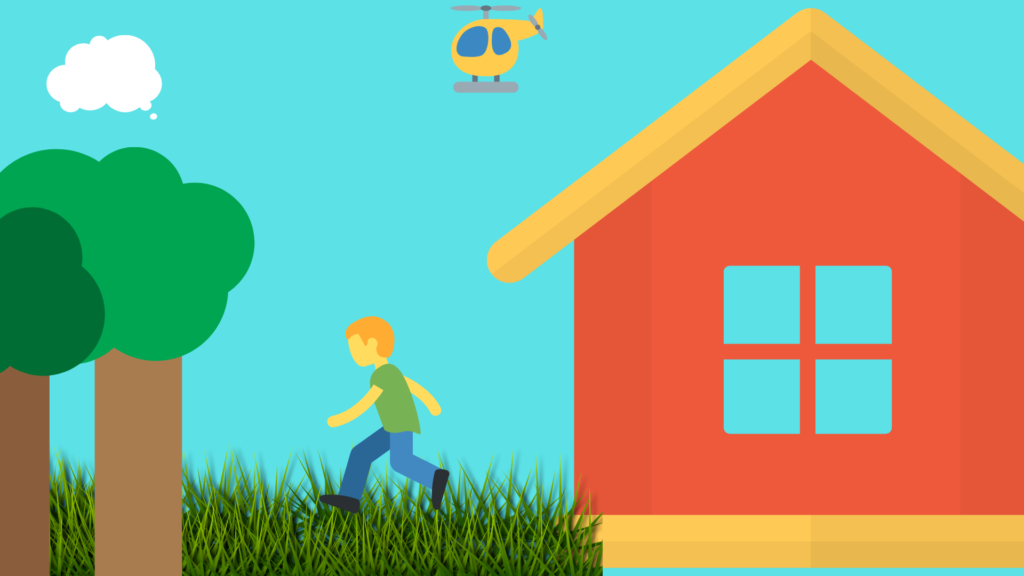 Comment below to download this story
Enrol you child for my Hadith with stories course.
Click here to get this Hadith with full course
(Visited 302 times, 1 visits today)