121 Islam for kids is a personal site Muslim kids. It is about tafseer and hadith resources and classes.it is designed for Muslim Parents and kids to help them to provide, free resources, courses, Crafts ideas, parenting tips, Islamic videos and free stories for kids. My 30 short Hadith course is the course designed teach teach Islam for kids. Its a a unique method to engage kids with seerah and build their character with Stories.
My first priority is to provide you easy and free resources which could help you in teaching your pre-schoolers and home schoolers. Within this on this site Quran tafseer and Hadith lesson are also available for kids, Prayer course is designed for children with taharat and wudu method. There are some seasonal courses according to Muslim rituals. On going regular Quran and hadith courses in online paid classes are updated in the course sign up tab. My Urdu section would provide Tips and free Urdu stories for kids.
1. Tafseer class for kids
Information for this class Quran tafseer class is
Age 8 and up
Classes available in Urdu and English
Classes are available for all time zones
Two groups weekly (weekdays and weekend)
Demo videos available.

Fee is very low

2 hrs weekly
All lessons will be done with various activities
Books and worksheets will be provided by Teacher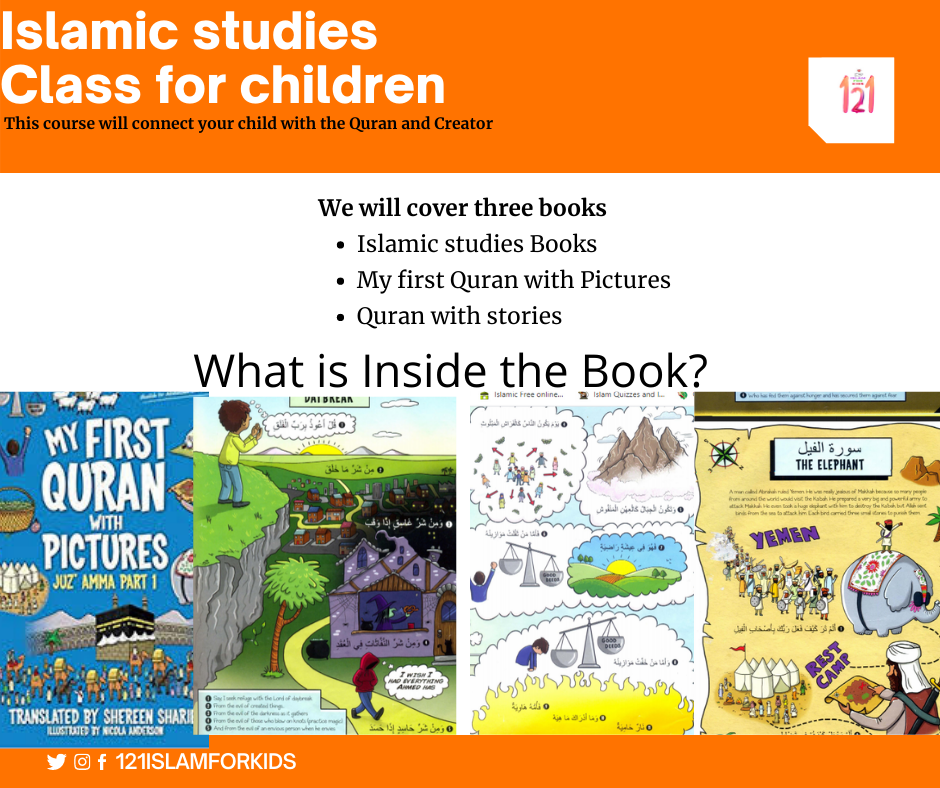 2. Hadith course for kids.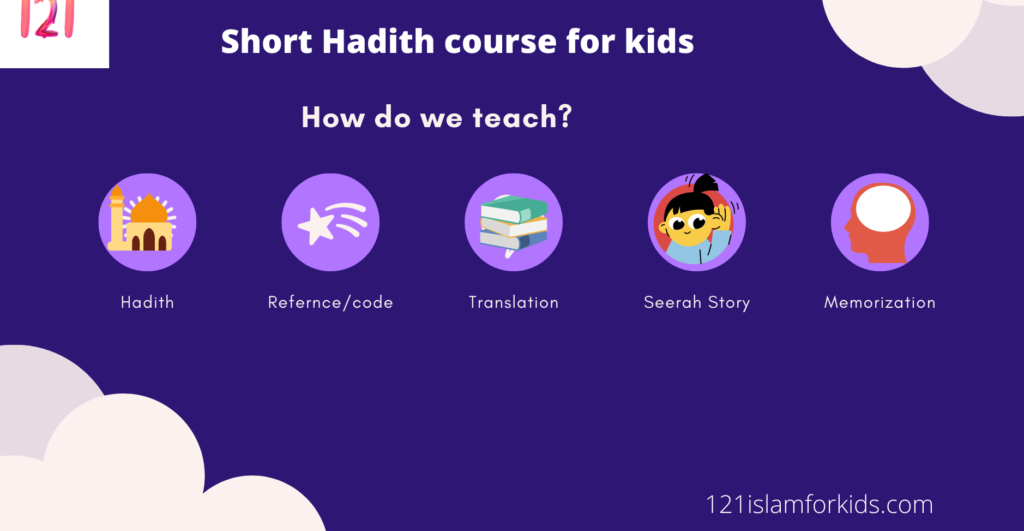 Age 6 to 14.
Online zoom classes and video classes.
Worksheets and resources will be provided.
Video courses is available for free for Parents.
Hadith course introduction by my student.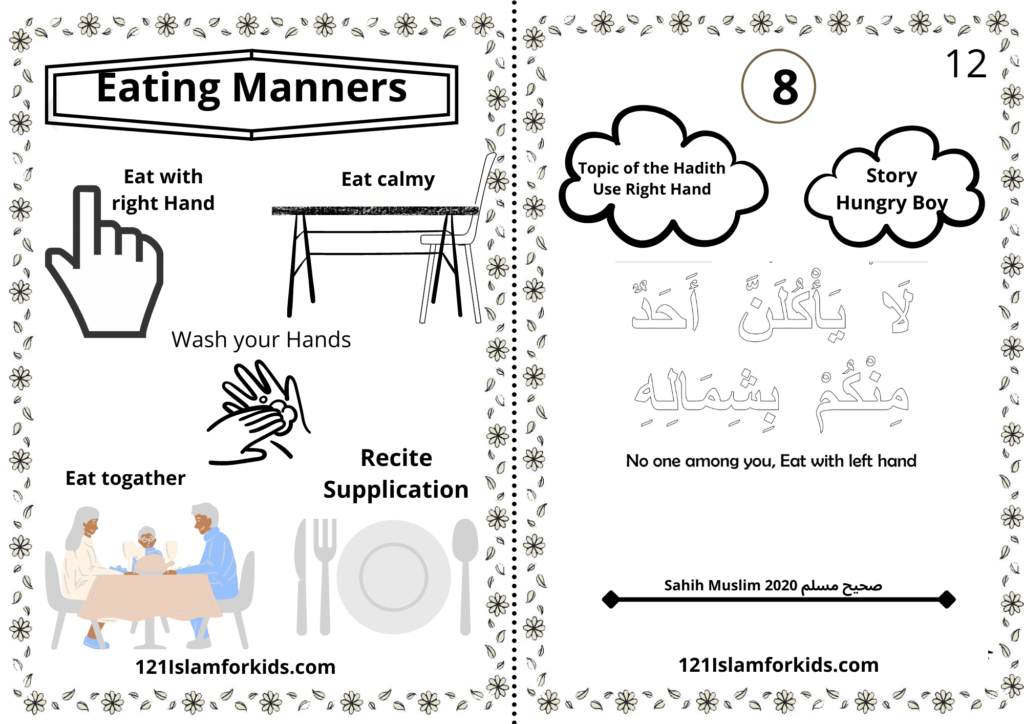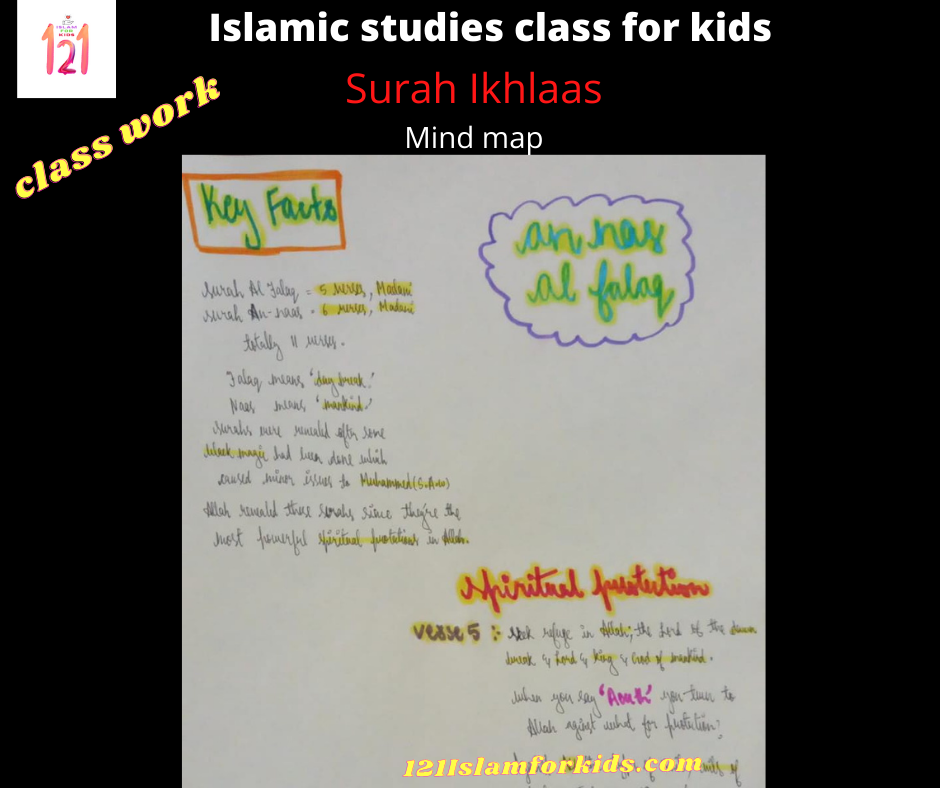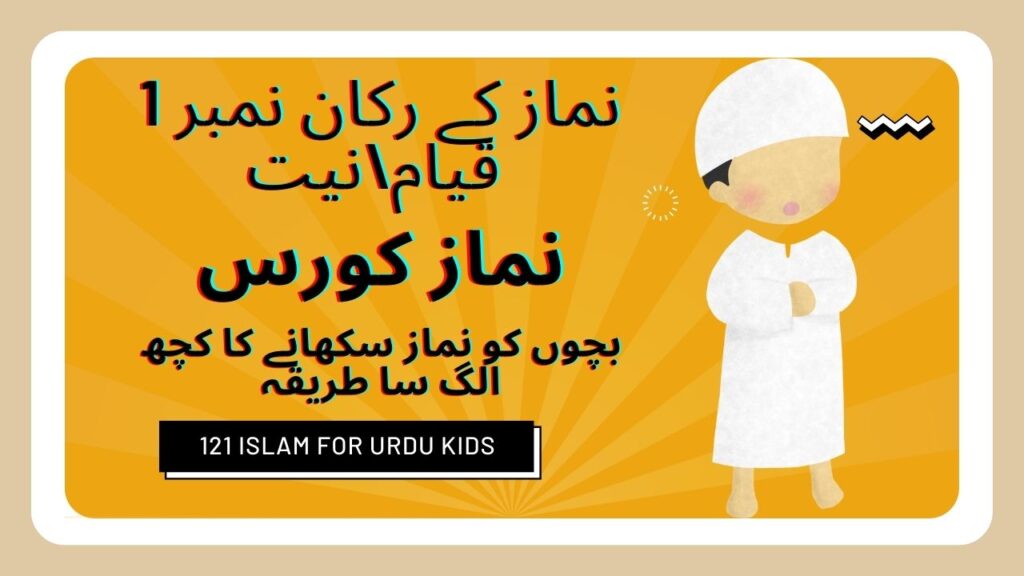 Follow me