Welcome to our site for Islamic kids. You can find Islamic resources and courses for your children as well as for you.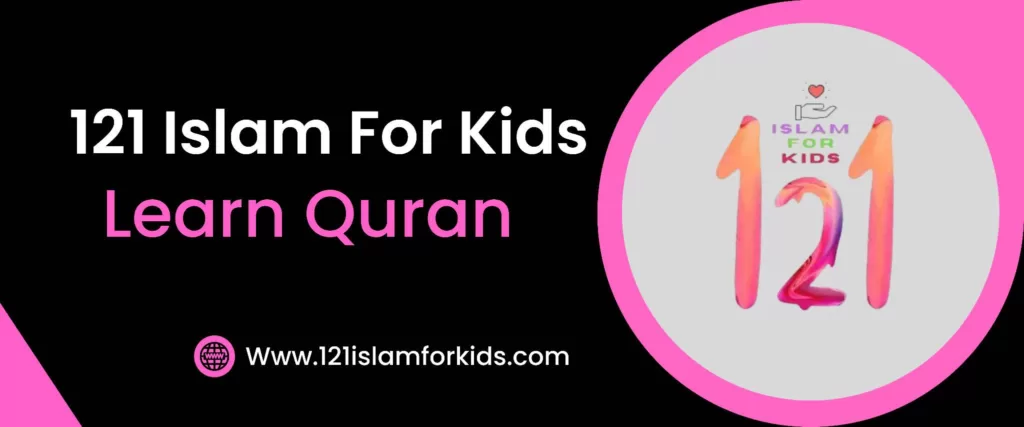 We are a team of Quran online courses, resources, and teachers for Islamic kids and adults.
We teach Quran to beginners, Quran with tajweed, Quran recitation, Quran memorization, Quran translation/Tafseer, and short courses for children. We also provide free downloads to our visitors.
We have various group classes for all ages and levels of the Quran. We have different online Islamic courses for kids and reverts. You can scroll down and see our list of new and ongoing courses.
You may get your free online teaching resources for Islamic kids,if you are the parent of a homeschooler or an online teacher.
Popular Posts
Courses we have for Islamic kids
It consists of 30 short hadith for children with interesting stories you can see that course in my hadith course tab.
Kindness to Parents
A short course for kids with activities and dua's to lean.
This is a short course to teach about taharat, Gusal, wudu, times of prayers, number and names of prayers, pillars and conditions of prayer, and method of prayer. Search as Prayer for kids course on the search bar.
Faith boost course in December to say NO MARYY CHRISTMAS
Enrolments Available
All classes are available online for all time zones. . These classes are available in English and Urdu. If you want to enroll your child in our courses contact us via email or sign up from the courses tab.
Buy Our Workbooks (PDF)
Download Free Islamic books
Free Download Tajweed Books:
Free Download Arabic Grammar Books
Free Islamic Qaiday:
Don't forget to Signup for upcoming Courses and resources.
Want to Ask something? leave a comment.
Free Book of 30 short Hadiths in English for kids From Quran tutors online
Free Book of 30 short Hadiths in Urdu Islamic kids.
Follow me