AslamoAlikum This is Teacher Adiba Anwar with online lessons for Muslim children.. Here I'm going to explain what we do teach in Our online class. But let me tell you about our online classes first. Yes we have Online Islamic studies and Urdu language group classes for children age 8 to 16. We have some courses also for Muslim children. Our classes are being conducted on zoom. 2 classes every week. 1 hr long each lecture. The fee of al courses and classes is a very very low. So we teach tafseer, Islamic rules and manners and Ibada with various activities. Here is a post about Our Ramzan courses. We have designed this activity book /child's diary for our students. But it is available for other Home schoolers and parents as well. So we are recording lectures and lessons of these classes as well in Urdu and English. These lessons would be available for free to your kids. You can just but our book. And day by day your child would watch video of the 1 lesson and solve worksheet/activity from our workbook.
These Online lessons have another thing for you. We are also giving an opportunity to out students that they will assess the knowledge they had learnt from our lectures. So we have some questions for our students on our site. These are brain games. We will upload some questions for our students day by day with lectures and They will answer in their own words. This will help them to review and learn more about Ramzan and fast. here in link for questionnaire
Here is the link of online lessons. For English lectures visit this Channel. Please Subscribe the channel to get all video right after we upload them.
Here is a play list of Our online lessons in Urdu. Please subscribe Urdu channel for getting upcoming videos.
The Video of Our Ramzan diary about online lectures. What is inside this Book?
Here are some worksheets shown in Pictures from our online lessons. You can download them for free.If you want to buy This worksheet book with Ramzan dairy of a child then you can pay in course sign u category and you will be emailed this book. comment for more details.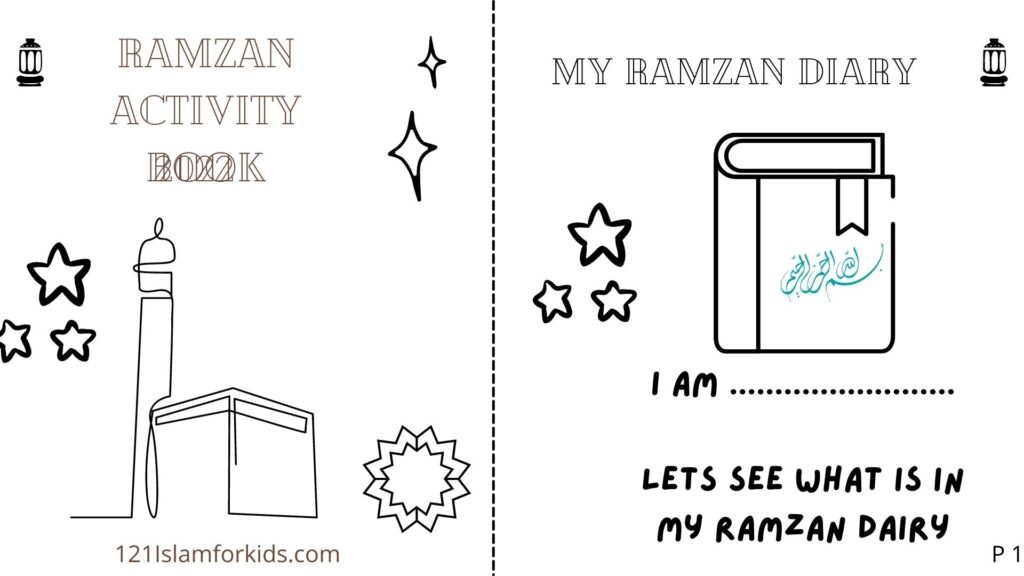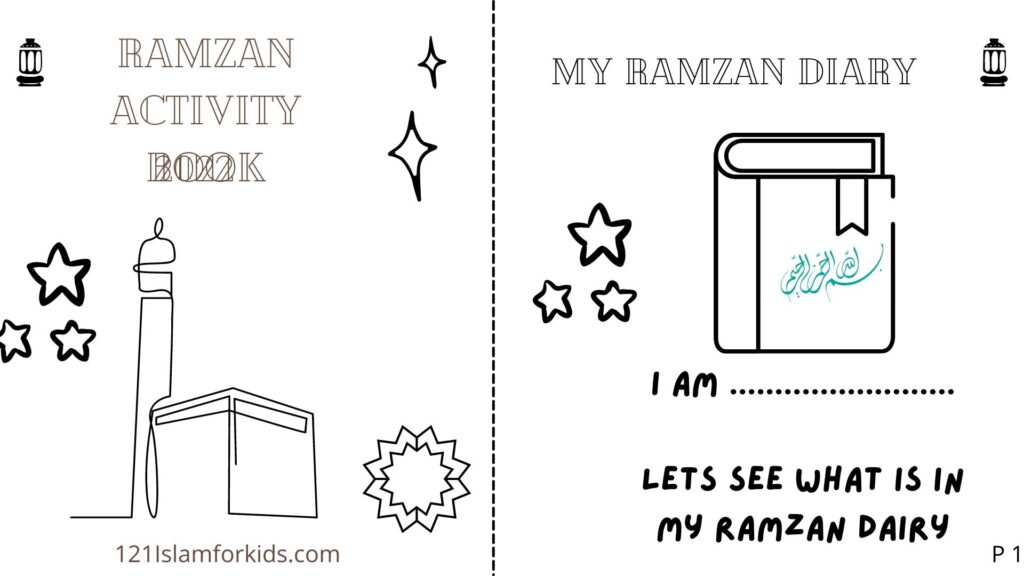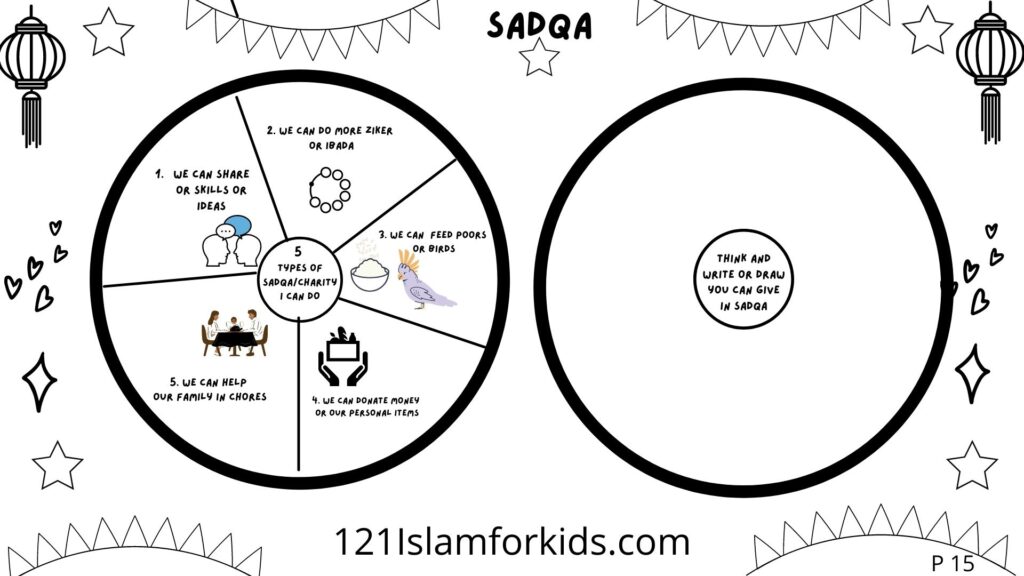 Our students home work from online lessons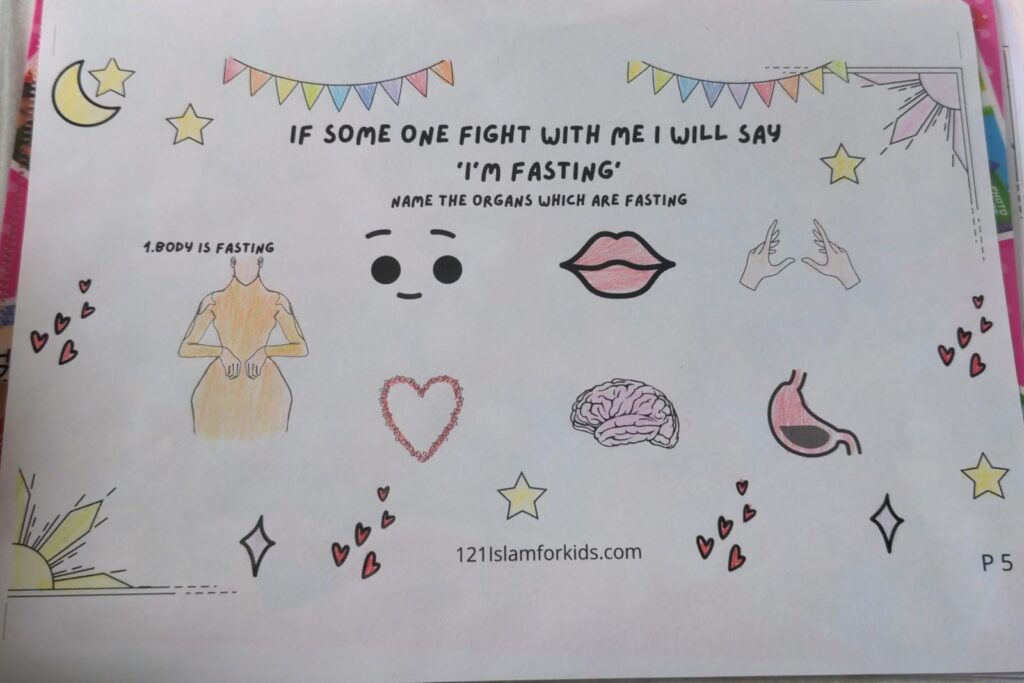 Fasting Supplications we teach in online lessons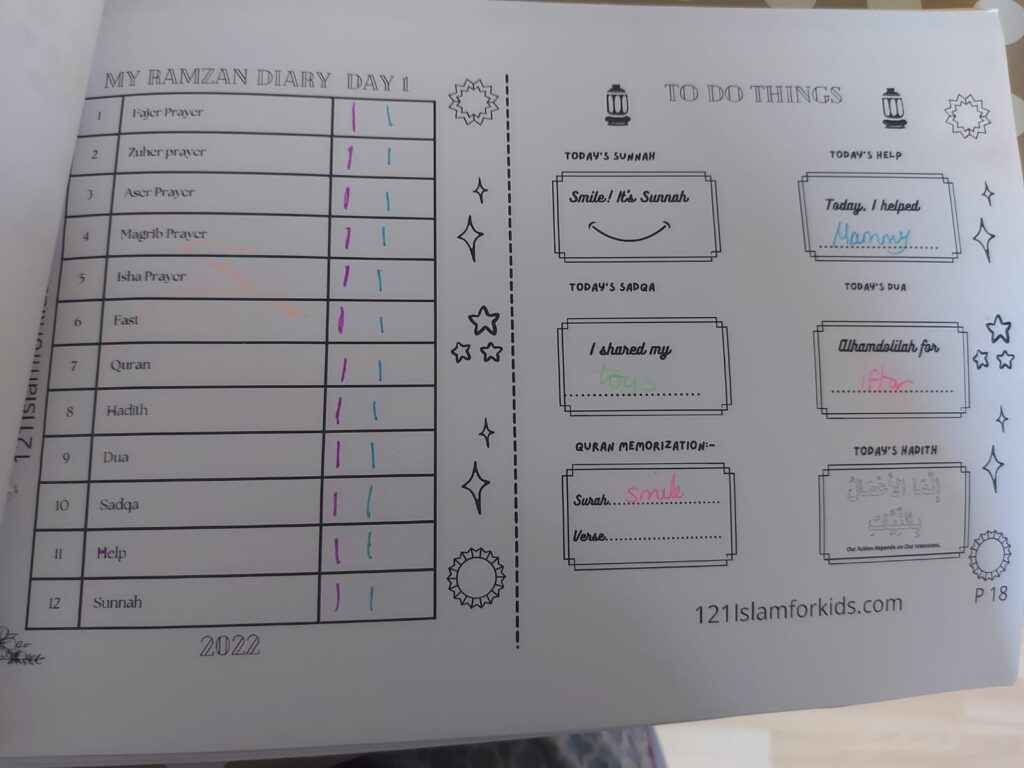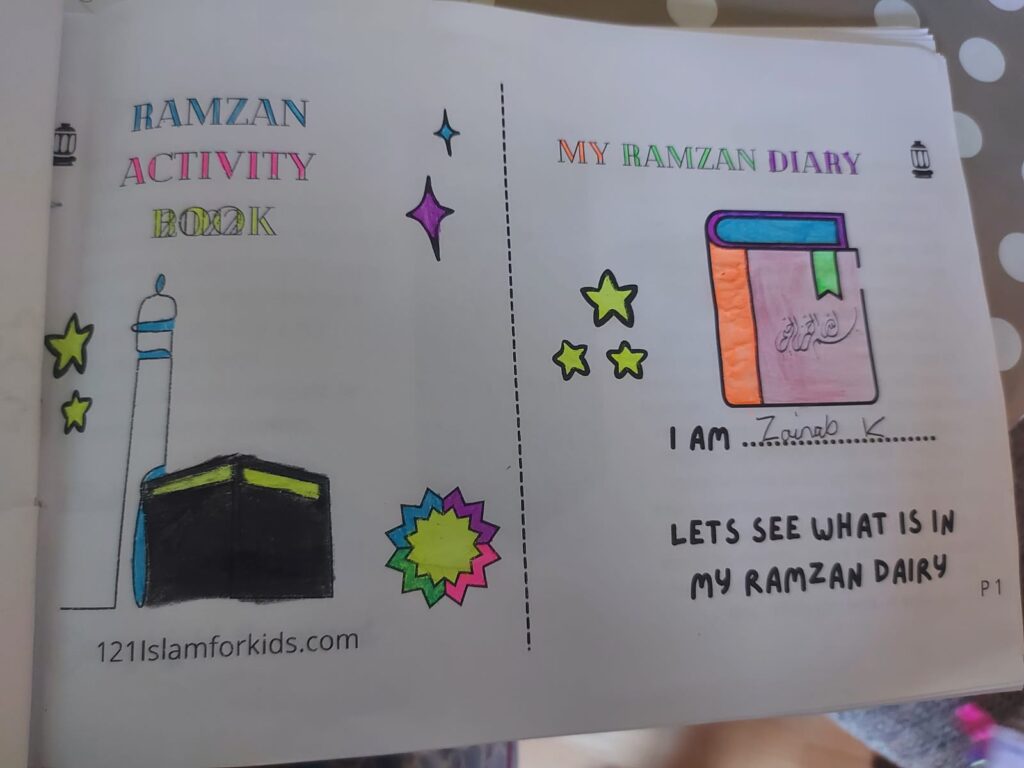 (Visited 449 times, 1 visits today)