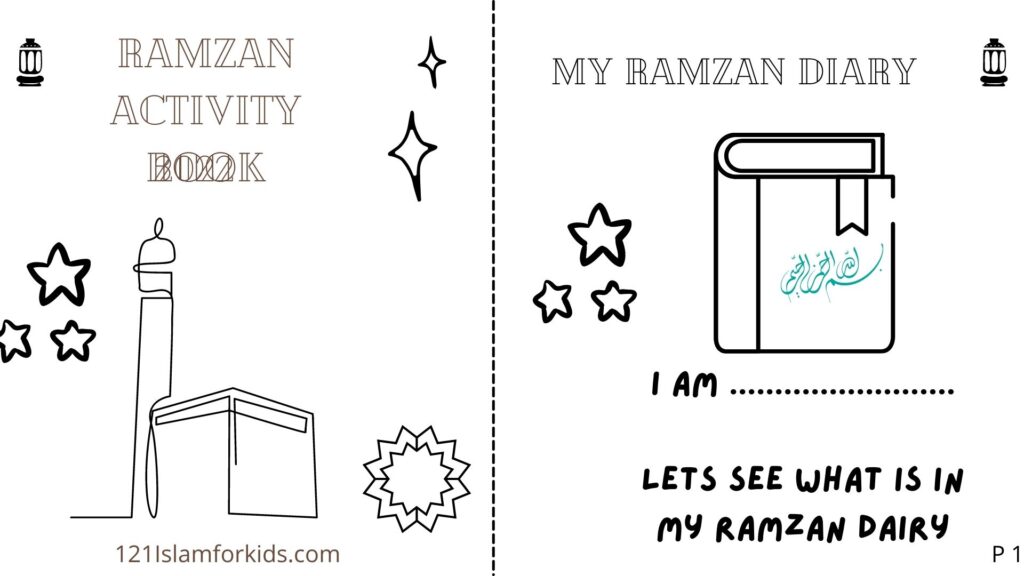 I have been in search of a good application for fasting for my kids. But found nothing which would be good for family activities. Then I decided to prepare one for myself.
This is Teacher Adiba Anwar Teacher of Islamic education for kids and adults. I love to teach and create online lessons for Muslim children. We have designed a Ramadan activity book pdf for our students.
After teaching for years, I was looking to get any Ramadan activity book pdf that could be used in online classes as well as which is printable. So that my students could get prints and solve the worksheets.
Honestly speaking, there was no Ramzan activity book pdf that was going to fulfill our all needs. I was looking for supplications, Fasting information and rules, things to dos and don't, Day by day good and bad deeds planner and a Daily Ibada checklist.
For that purpose, I was able to prepare this Ramzan activity books pdf which is really amazing.
It is a complete 36 pages book which is designed for Muslim children as well as revert Muslims.
Ramadan activity book /application for fasting
Excellency of Ramzan
Reward of Ibada
Does and don't in Ramzan
Supplications
Good and bad deeds Tree
Sadqa types
How to stop fighting in Ramzan
Daily Ibada checklist
Wishing cards
Eid Day celebrations.
There is a video of Ramdan activity book pdf downside. We have designed this activity book /child's diary for our students. But it is available for other Homeschoolers, reverts Muslims, and parents as well. So we have recorded lectures and lessons of these classes as well in Urdu and English. These lessons would be available for free to your kids.
You can just Buy our book. And day by day your child would watch video of every lesson and solve the worksheet/activity from our workbook.
These Online lessons have another thing for you. We are also giving them an opportunity to our students that they will assess the knowledge they had learned from our lectures. So we have some questions for our students on our site.
We uploaded some questions for our students day by day with lectures and They will answer in their own words. This will help them to review and learn more about Ramzan and fast. here is link for the questionnaire
If you are looking for online lessons in Ramadan activity book pdf, Then you can also enroll your child in my online Ramadan special classes
Other courses we have
Online Quran class for beginner, intermediate and Memorization.
Prayer for kids courses to teach about TAHARAT, Gusal, wudu, times of prayers, number and names of prayers, pillars and conditions of prayer, and method of prayer. Search as Prayer for kids course on the search bar.
Kindness to Parents
Ramzan Boost course
Faith boost course in December to say NO MARYY CHRISTMAS
Enrolments Available
Tafseer for kids, group classes are available online for all time zones. Recommended age for the class Tafseer for kids is 9+. These classes are available in English and Urdu. If you want to enroll your child in our classes contact us via.
email:
bh********@gm***.com
or leave a comment.
Here is the link to the online lessons. For English, lectures visit this Channel. Please Subscribe to the channel to get all videos right after we upload them.
Here is a playlist of Our online lessons in Urdu. Please subscribe Urdu channel for getting upcoming videos.
The Video of Our Ramzan diary about online lectures. What is inside this Book?
Here are some worksheets shown in Pictures from our online lessons. You can download them for free. If you want to buy This worksheet book with Ramzan diary of a child then you can pay in the course sign u category and you will be emailed this book. comment for more details.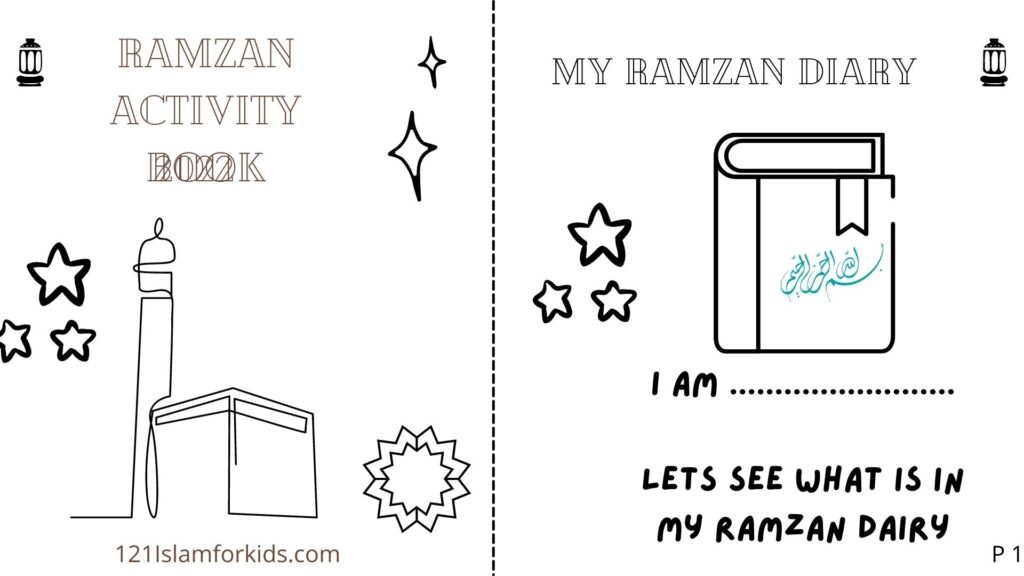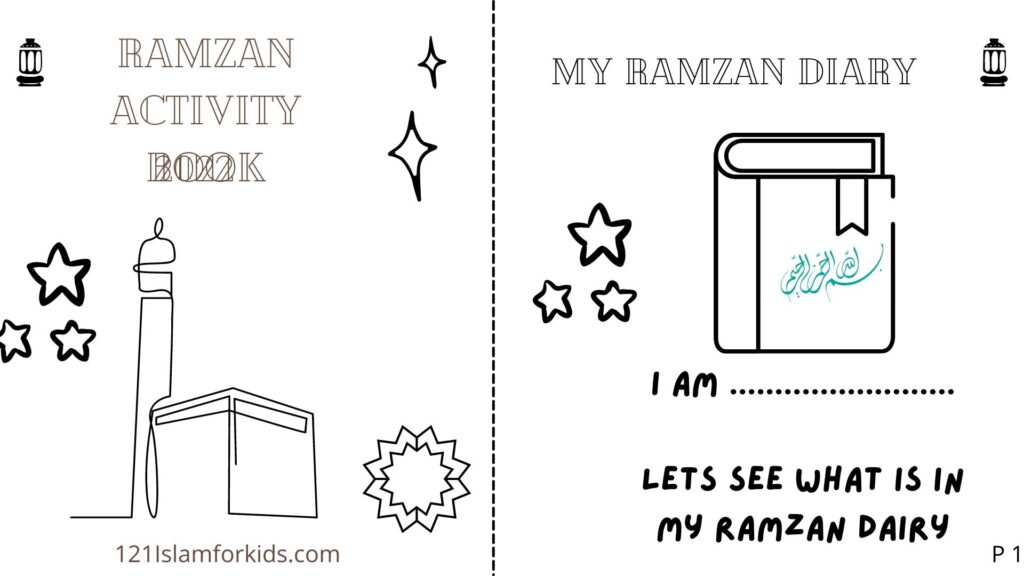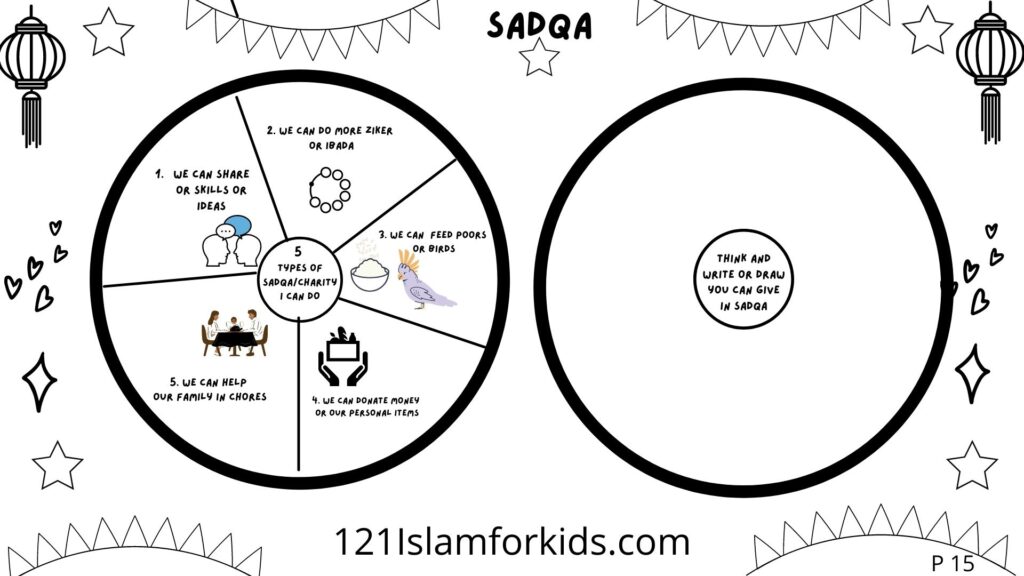 Our student's homework from online lessons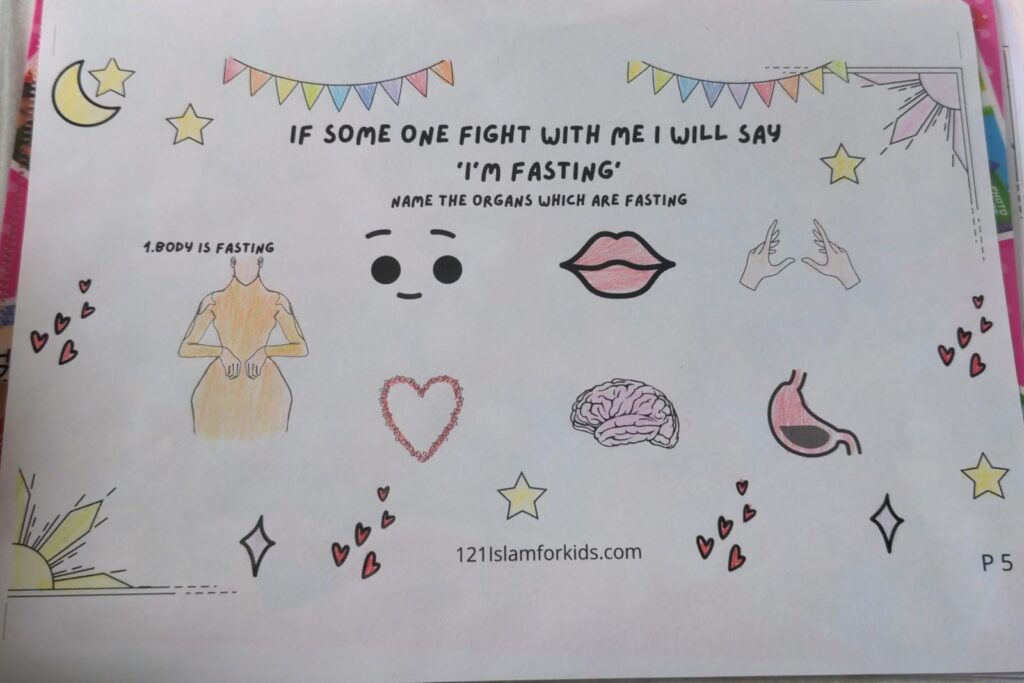 Fasting Supplications we teach in online lessons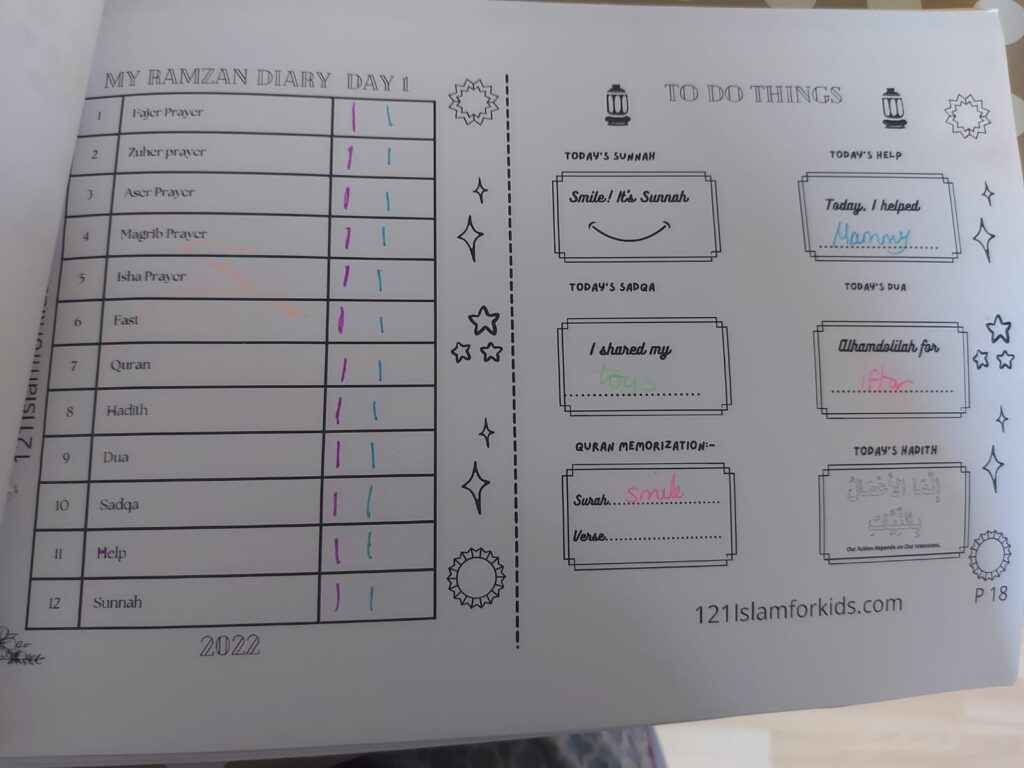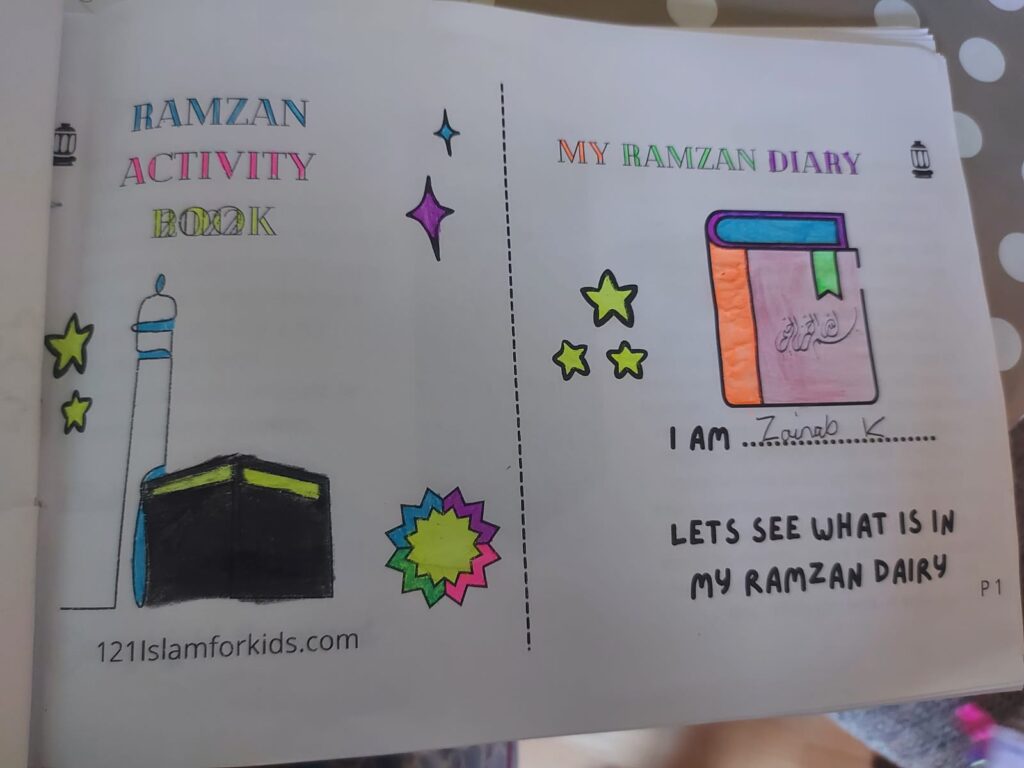 Follow me
(Visited 2,396 times, 2 visits today)