This live stream was just for Summer vacations. We are not going live daily. But we are still uploading our New videos in English and Urdu. And We are conducting some live courses as well as some classes. Scroll down for links.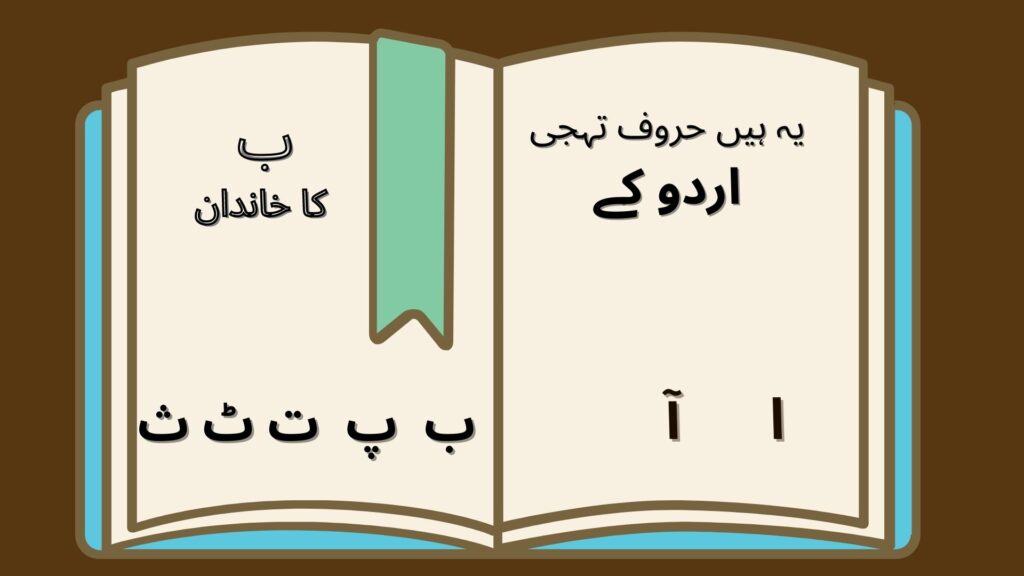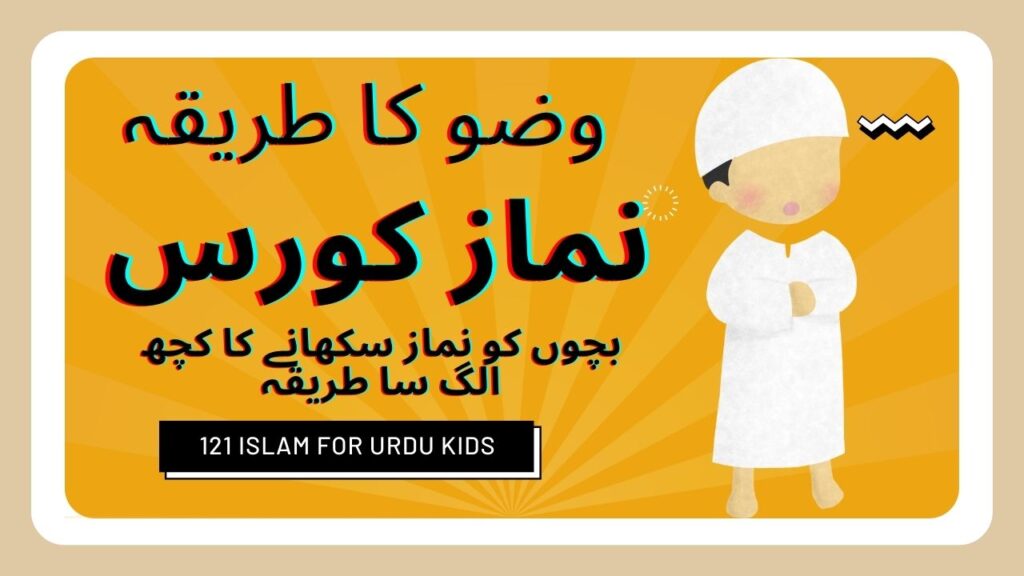 الحمدللہ اردو کے کچھ حروف پر کام مکمل ہو چکا ہے۔
اس کے علاؤہ کچھ کہانیاں اور نظمیں بھی تیار ہو چکی ہیں۔
ہر روز میرے چینل اور پیج پر ڈیڑھ گھنٹے کا لائو پروگرام آیا کرے گا۔
اس میں عمر کے حساب سے درجہ بندی ہو گی۔
8سال سے چھوٹے بچوں کو کہانیاں اور نظمیں سنا کر حروف کی پہچان، الفاظ سکھائے جائیں۔ گے۔ ساتھ ہی آرٹ اینڈ کرافٹ ہو گا جس میں بچوں کو حروف کی مناسبت سے ہاتھ کی کچھ سرگرمیاں کروائی جائیں گی۔ 8 سال سے اوپر بچوں کے لئے کہانیاں ہوں گی اور ساتھ ساتھ کچھ اسلامی موضوعات جیسے نماز کاطریقہ اور چھوٹی سورتوں کی تفسیر ہو گی۔ پیچ میں ہلکی پھلکی ورزش ہو گی۔
اور سوال جواب بھی۔
اس کے ساتھ ساتھ کچھ استاد بچوں کو سائنس اور ٹیکنالوجی کی تعلیم بھی دیا کریں گے ۔ایسے بچوں کے انٹرویو بھی کیا کریں گے۔ جو کہ تعلیم کے ساتھ ساتھ کچھ اچھی معیاری سرگرمیاں بھی کرتے ہوں گے۔
یہ ایک مشکل پرجیکٹ ہے۔ اور فیس بک کی تاریخ میں پہلی دفعہ ایسا ہو گا۔
اس سلسلہ میں Meryam Shahzad اور Ayub Akhtar
کی ممنون ہوں انہوں نے کافی مواد فراہم کیا۔
کافی لوگوں سے پیسے دے کر وڈیوز بنوائیں ۔
کافی لوگوں نے اس میں فری کام کیا۔ کافی لکھاریوں نے اپنی تحاریر بھیجیں جن میں چند تیار ہو چکیں ہیں۔
میری التجا ہے کہ اس کو کامیاب کرنے میں مدد کریں۔
آپ سب بچوں سے اس پروگرام کو متعرف کروائیں۔ بچے چھٹیوں میں اس سے فائدہ اٹھا سکیں گے۔
اگلے ہفتہ سے ان شا ء اللہ باقاعدہ آغاز ہو گا۔
آپ میں سے جو اس پروگرام کو دیکھیں وہ اصلاح کی غرض سے مجھے بتائیں کہ میں اس میں کیا بہتر کر سکتی ہوں۔
تنقید سے حوصلے ٹوٹ جاتے ہیں۔ مجھے معلوم ہے۔ ابھی اس میں بہت ساری کمیاں ہیں لیکن پہلا گرتا قدم پر دوسرے قدم کی کامیابی کا ضامن ہوتا ہے۔
اس پروگرام میں بچے لائیو بھی آ سکیں گے۔ جس کے لئے باقاعدہ زوم لنک دیا جائے گا۔
ساری اطلاعات ہمارے پیج پر موجود ہوں گی۔
آپ اس پیج پر آ کر نوٹیفیکیشن آن کر لیں۔
https://www.facebook.com/121Islamforkids
channel
https://www.facebook.com/121Islamforkids
Join whatsapp Group females only
To Download a Pdf of these 30 Hadiths in Urdu and English. Comment Below.(Or download from here )
Search All 3o hadiths with stories, videos, and Pictures in the Search box or scroll down.
Online classes of Hadith course and Islamic studies for kids are Available. If you are interested then contact me for details.
Other courses we have
Hadith with stories course consists of 30 short hadith for children with interesting stories you can see that course in my hadith course tab.
Prayer for kids courses short courses to teach about taharat, Gusal, wudu, times of prayers, number and names of prayers, pillars and conditions of prayer and method of prayer. Search as Prayer for kids course on the search bar.
Kindness to Parents
Ramzan Boost course
Faith boost course in December to say NO MARYY CHRISTMAS
Enrolments Available
Tafseer for kids' group classes is available online for all time zones. Recommended age for the class Tafseer for kids is 9+. These classes are available in English and Urdu. If you want to enroll your child in our courses contact us via.
email:
bh********@gm***.com
or leave a comment.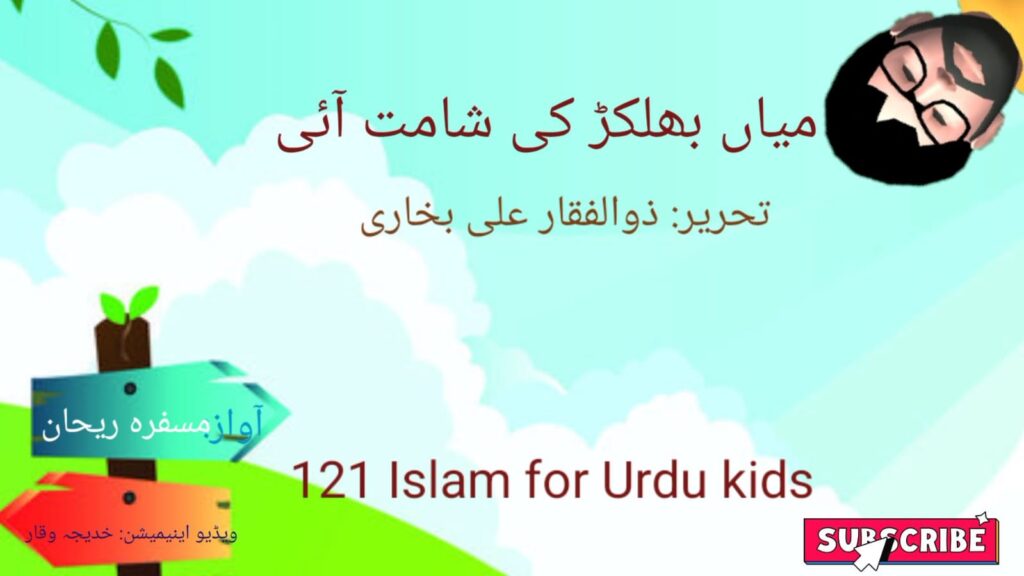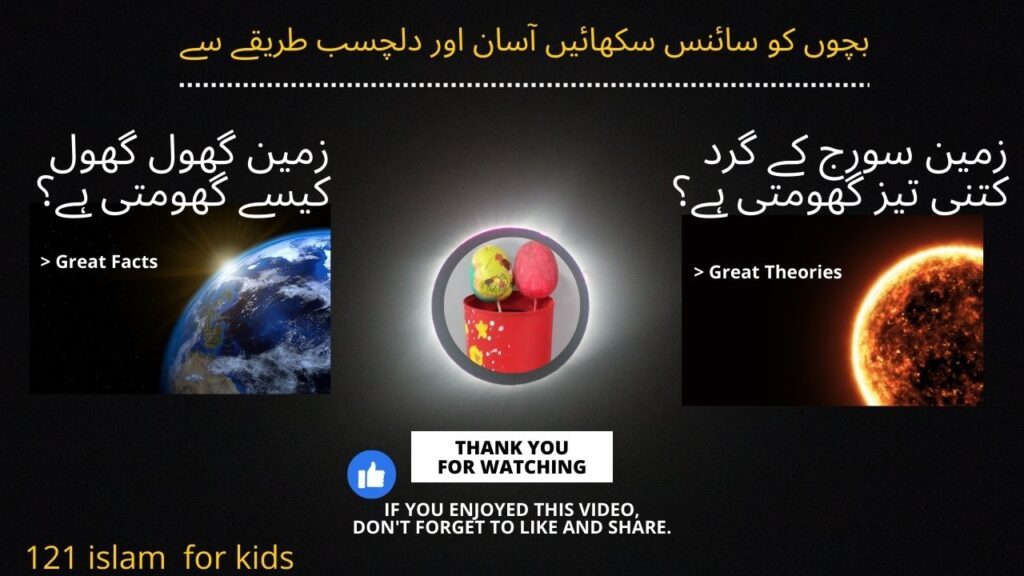 Follow me
(Visited 282 times, 1 visits today)