We are a team of Quran tutors online. Let's Have a tour, of what and how we teach to our students?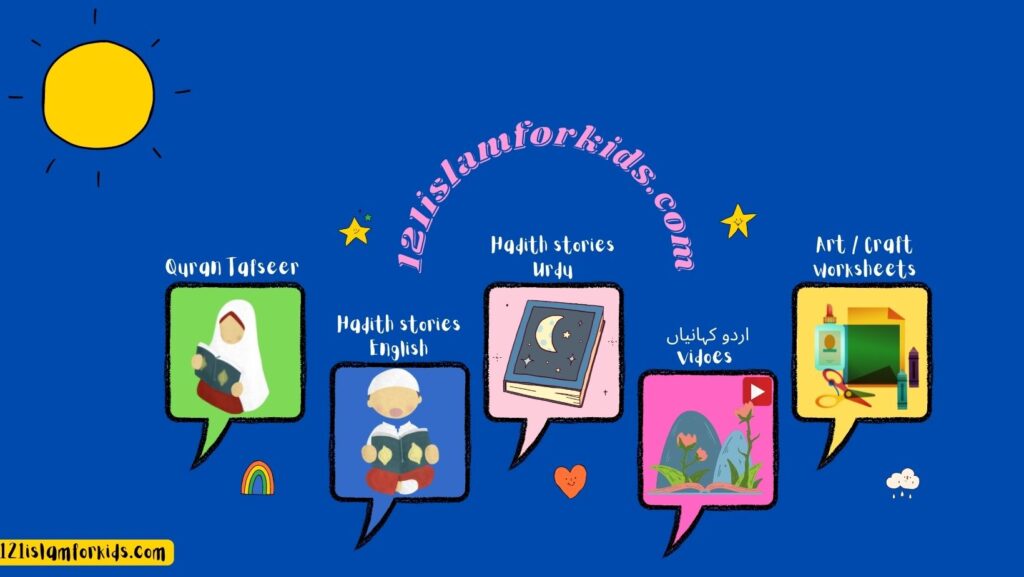 Ongoing regular courses in online paid classes are updated in the course sign-up tab. visit sign up the tab here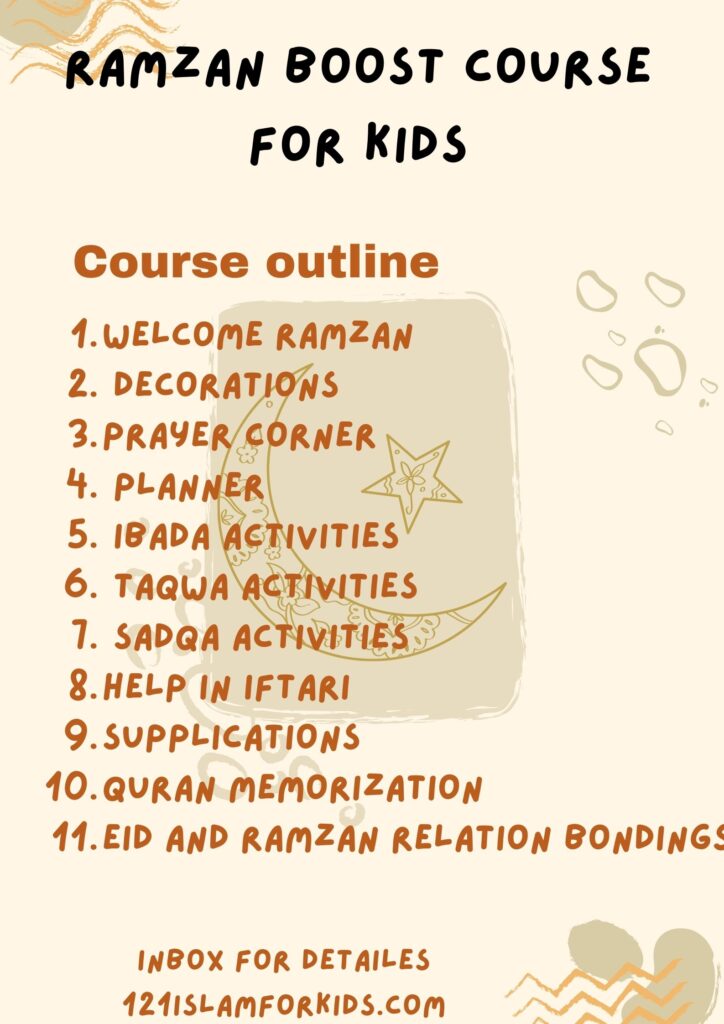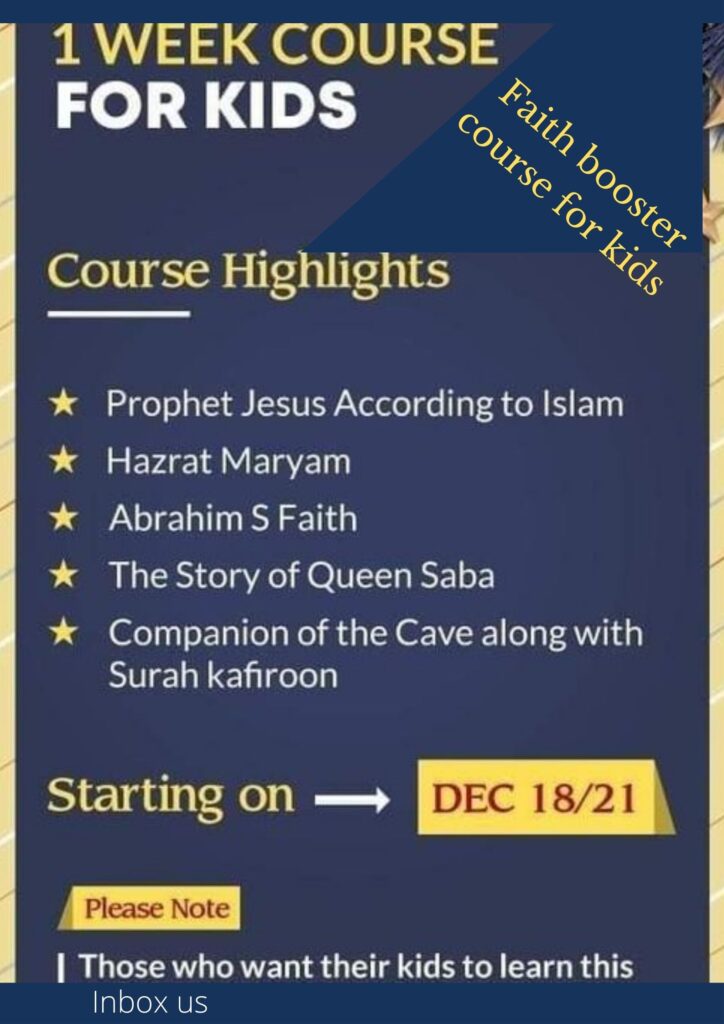 Free Downloads from Quran tutors online
30 short hadiths in pdf English
30 short ahadees in pdf in Urdu
Hows is this site?
Is this site providing you with authentic and awesome Islamic resources for your kids? We will happy to hear your thoughts. Please leave a comment.
Follow us from the social follow buttons down
Share our content with your audience from our social share buttons.
"Allah Huma Taqabalah mina wa Minkum"
Follow me